Raytarget Technologies Company Limited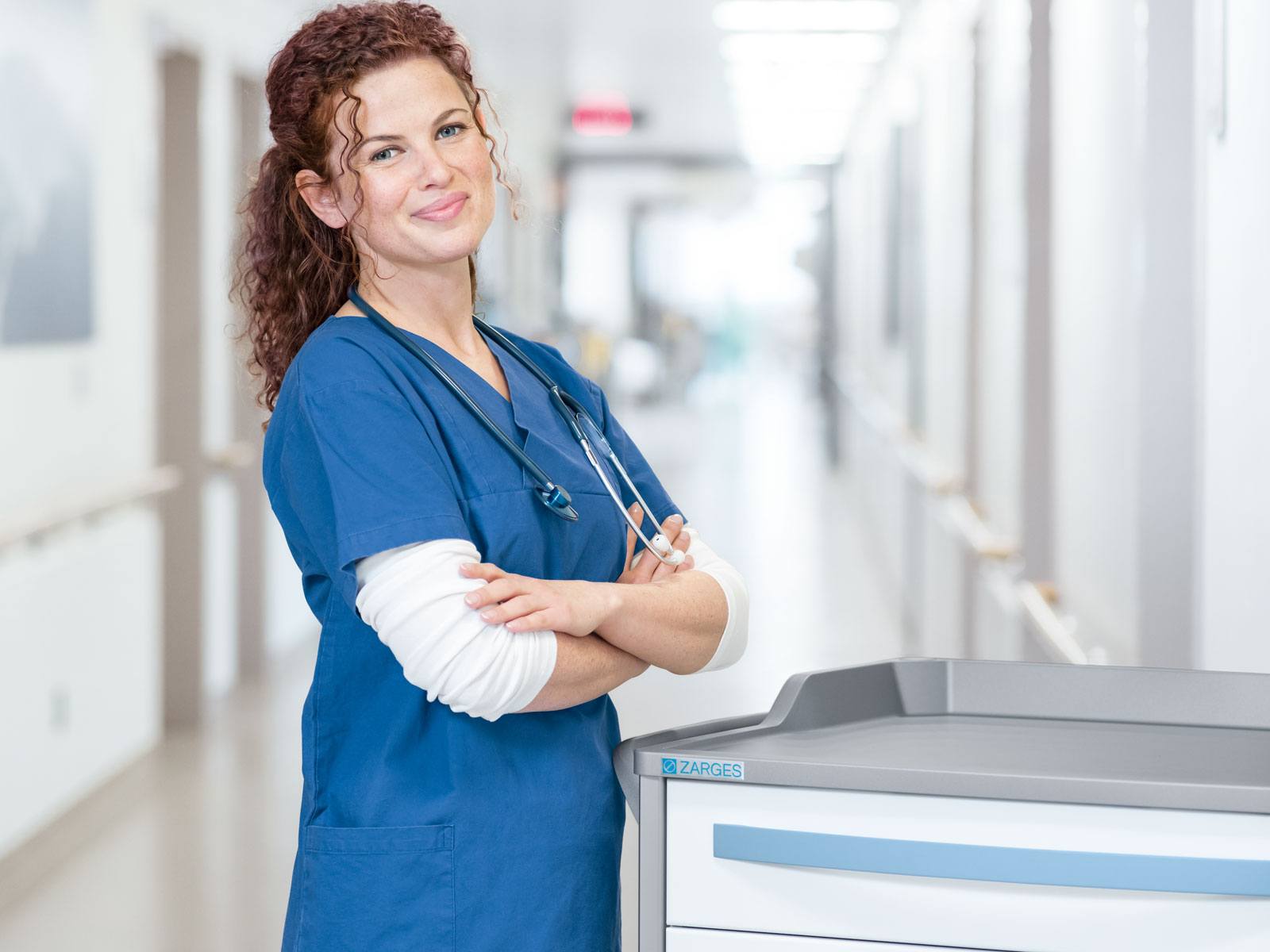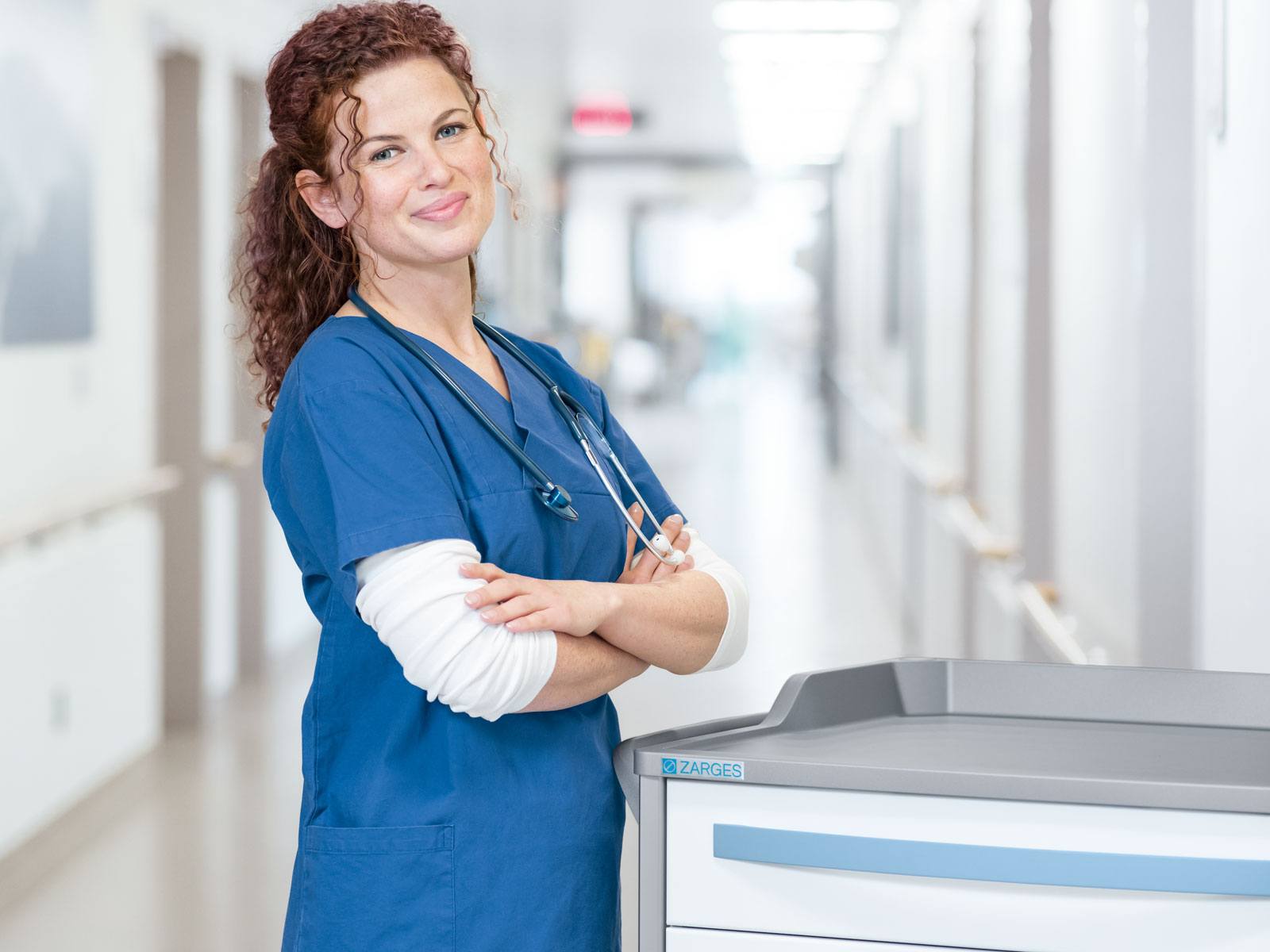 Raytarget team is with over 10 years medical interior logistics experience, we commit to give medical staff the best possible supports with their routine works efficiently and economically.
We specialize in stainless steel products applying in operating theater, CSSD and ward in hospitals, providing integrated interior logistics solutions for medical storage,transport, distribution processes that help medical staff as efficiently as possible, it is the result of storage capacity increases, better cost efficiency and automatically infection control enhanced.
We listen voices from medical staff, constantly develop medical interior logistics products together with our Know-how to improve the efficiency for you.
Raytarget, improving patient safety!
Our advanced facilities
These advanced machine could help us to improve our efficiency and could ensure our product quality as there is standard operating system.
Trupunch 1000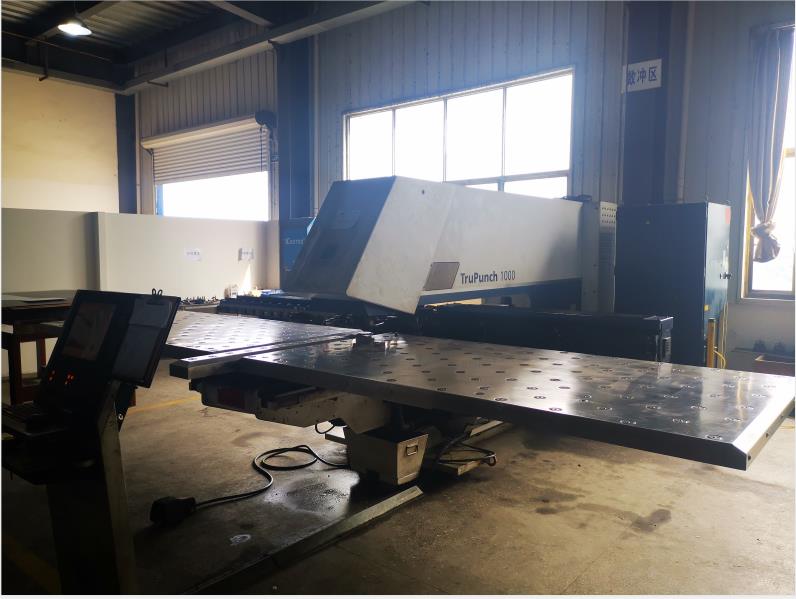 Automatic robot welding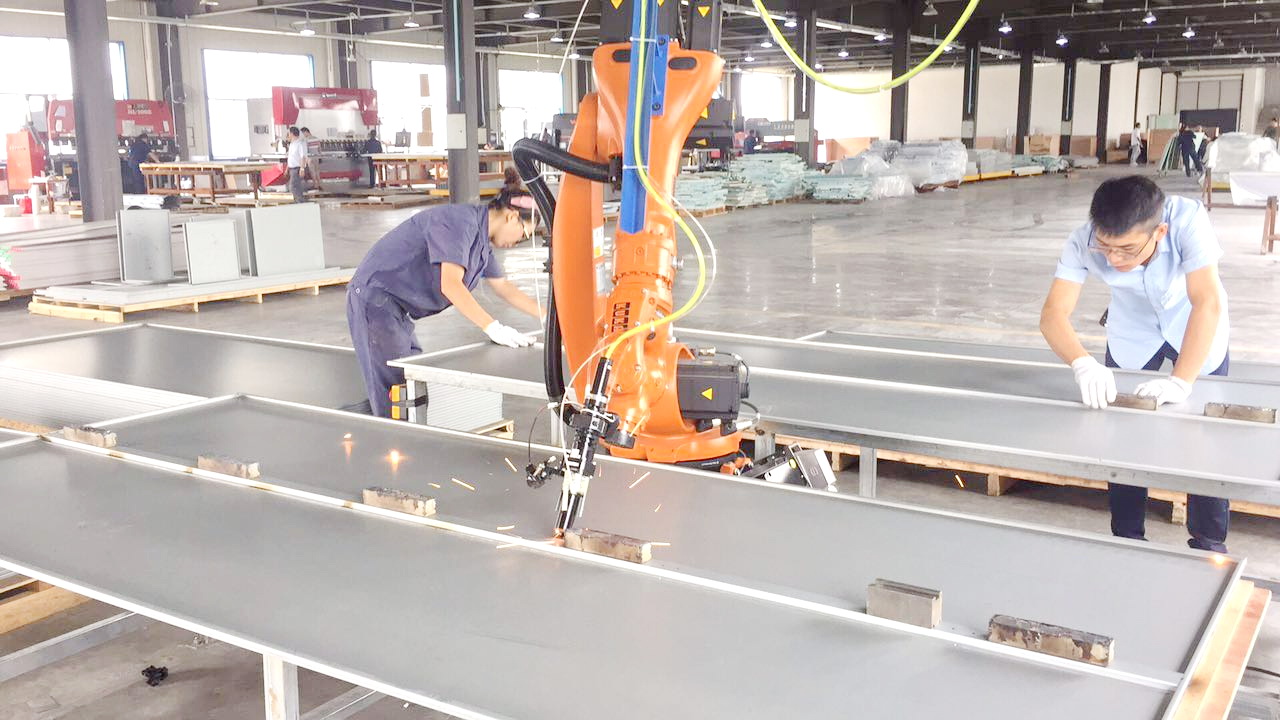 Automatic robot welding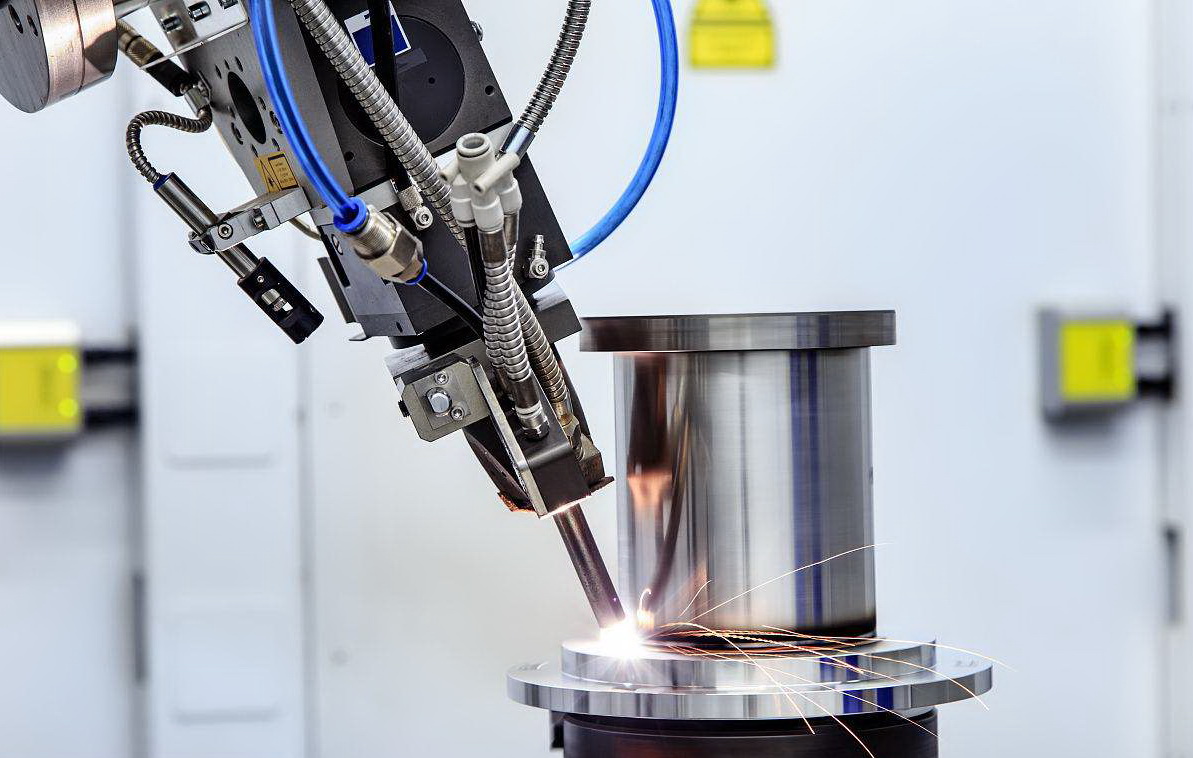 Laser cutting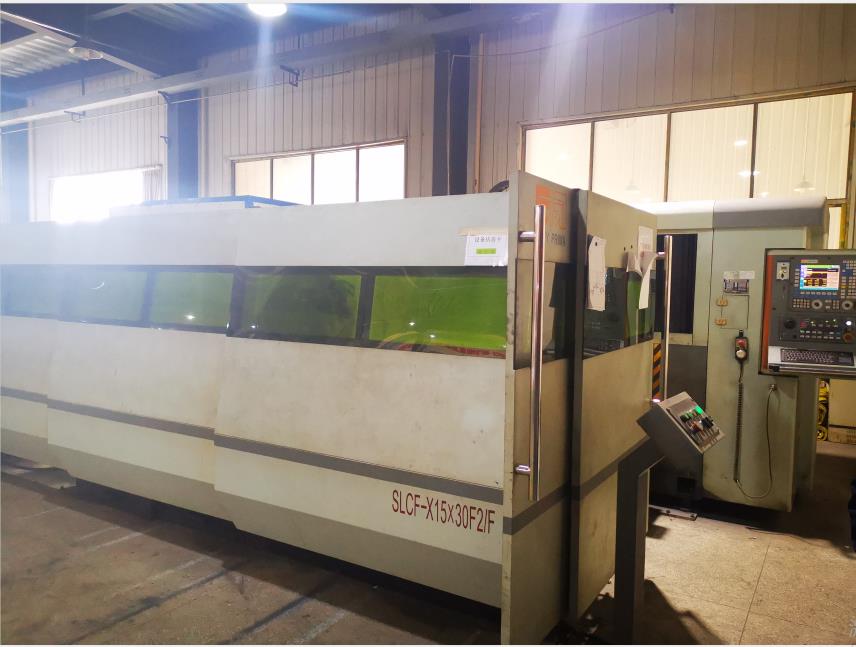 Amada bending machine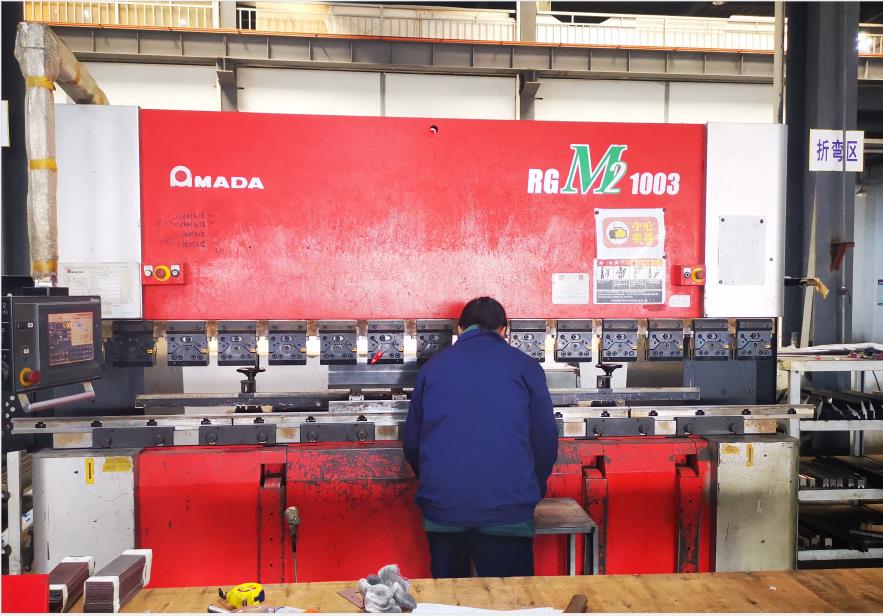 Bespoke design to need of you
our design team with 10 years of medical environmental experience, we understand the medical activities process, our design team listen to you, working with you to face the new challenges and optimize the process and space based upon a certain healthcare building .
Design and verification
Ou

r design team use CAD, solid works to simulate and analyze the design concepts, we will verify the design on screen prior to talking to hospitals.
A

ll design parameters is linked to the production for smart manufacturing.
Advanced manufacturing
Raytarget is a leading manufacturer of stainless steel equipment for healthcare industries. We constantly invest in the latest technology in manufacturing equipment. We also invest in the skills of our production workforce. Strong design backed up with the finest fabrication keep our company at the forefront of Chinese manufacturer.
Quality&delivery
We understand quality and time values for project and customers. All modular products are with a safe inventory at factory, this is to shorten the lead time and all items is to be inspected prior to shipping, we test assembly in-house to ensure quick and high efficient installations at hospitals.
This is very important for engineering products, Raytarget team provides prompt after-sales service and maintenance by our special knowledges on modular medical system. We are reached by email, telephone and instant message(Wechat,Whatsapp)
Company Name:
Raytarget Technologies Company Limited
Location:
Dongguan,Guangdong,China
Business Type:
Industry And Trade Integration
Total Annual Revenue:
US$50 million -US$100 million
Export Percentage:
91% - 100%
Major markets and proportions:
Southeast Asia 10%
Oceania 5%
Mid East 5%
Eastern Asia 10%
Southern Europe 5%
South Asia 60%
Domestic Market 5%