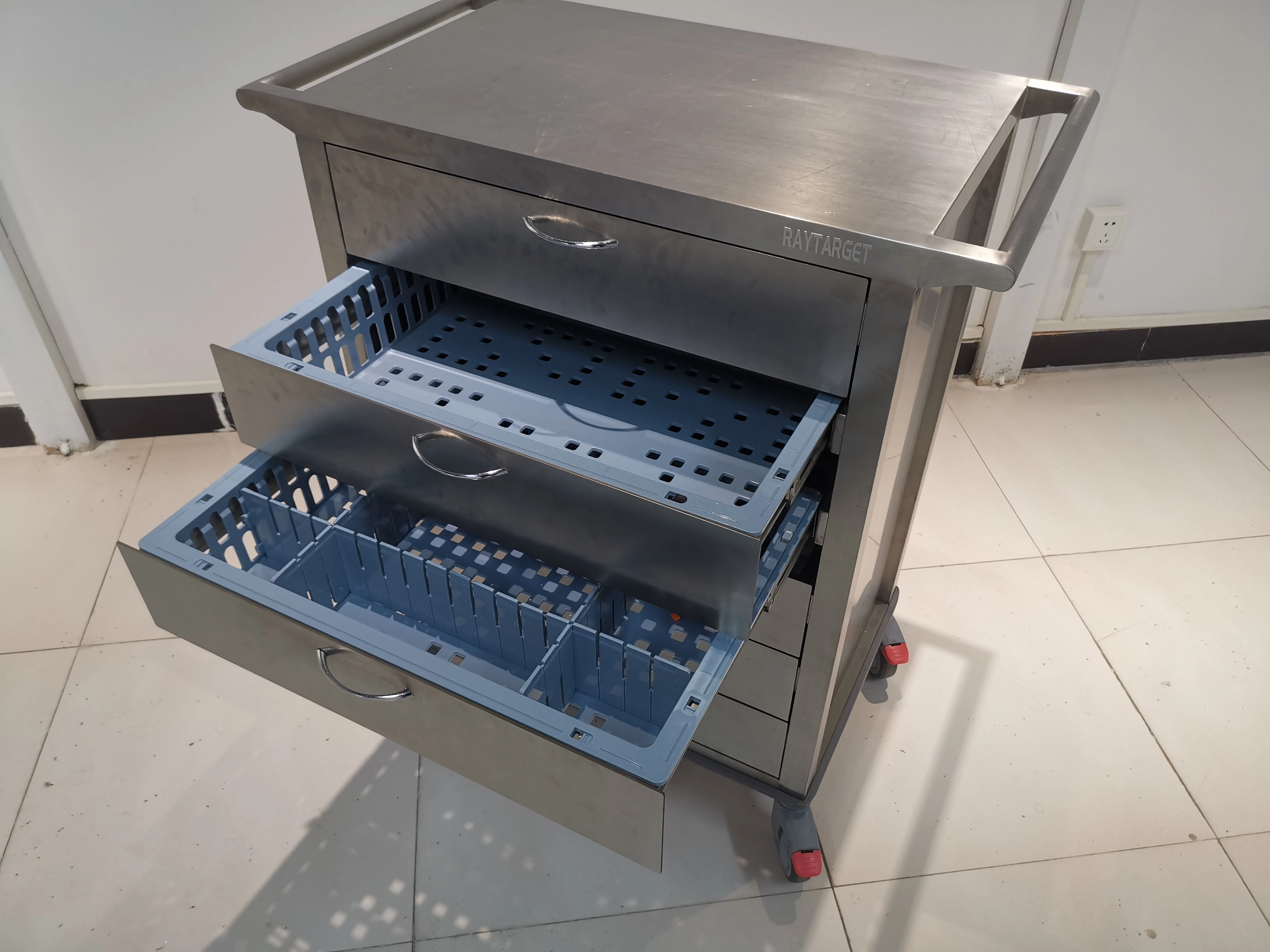 After China, China has gained control and other nations are also beginning to explode.
Also see some strange phenomena now,people start stockpiling when driven by media.Why toilet paper? A lot is unknown about COVID-19, but one thing we know for sure is, that it affects the respiratory system, not the gastrointestinal tract.So it should be stockpiling mask ,that prevent saliva infection .Also we need to monitor the body temperature,so we need an infrared thermometer.
It's best stay at home.When you go out,you must wear a mask,wash your hands frequently,and try to minimize going out.Don't go to a crowded place.
At the moment,hospital storage systems are important,Reusable medical equipment and equipment cleaning, disinfection and sterilization, and maintenance of related environments in medical institutions.Modular medical furniture can help.In fact, the ISO standard for 400x600mm modules .That proved to be a turning point in our history, and an important stepping stone to the end-to-end supply management services we offer today.