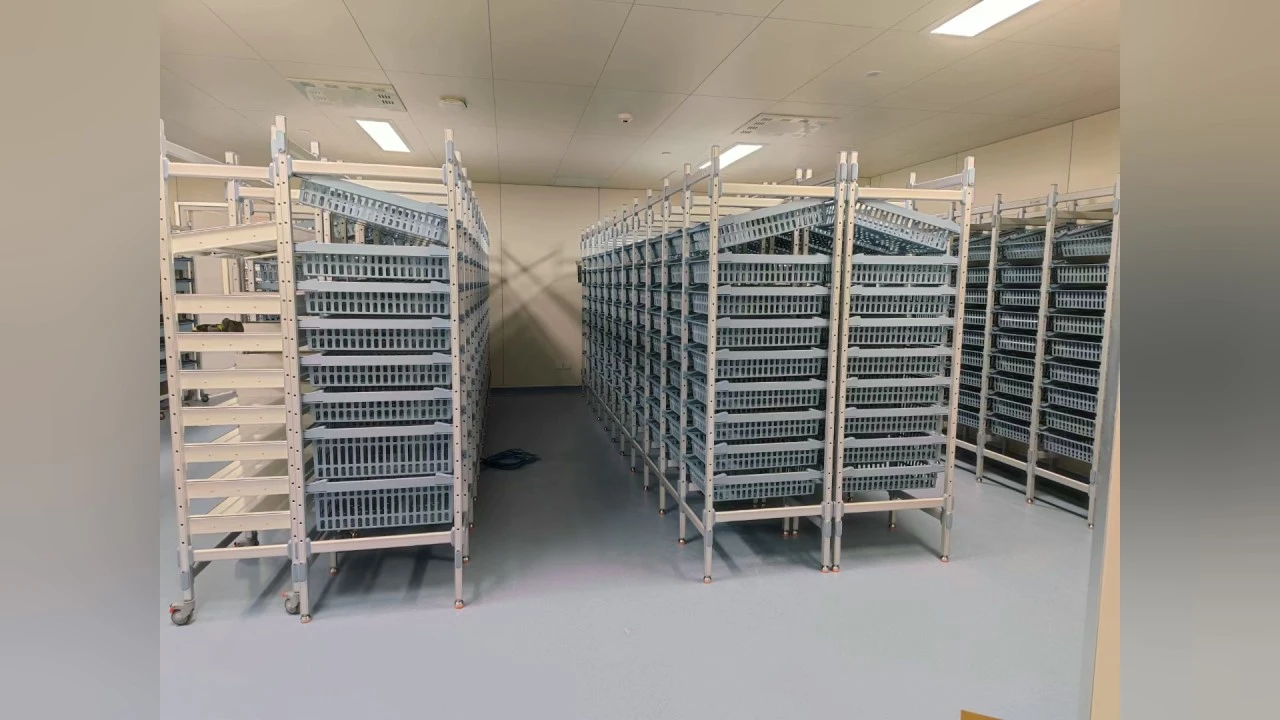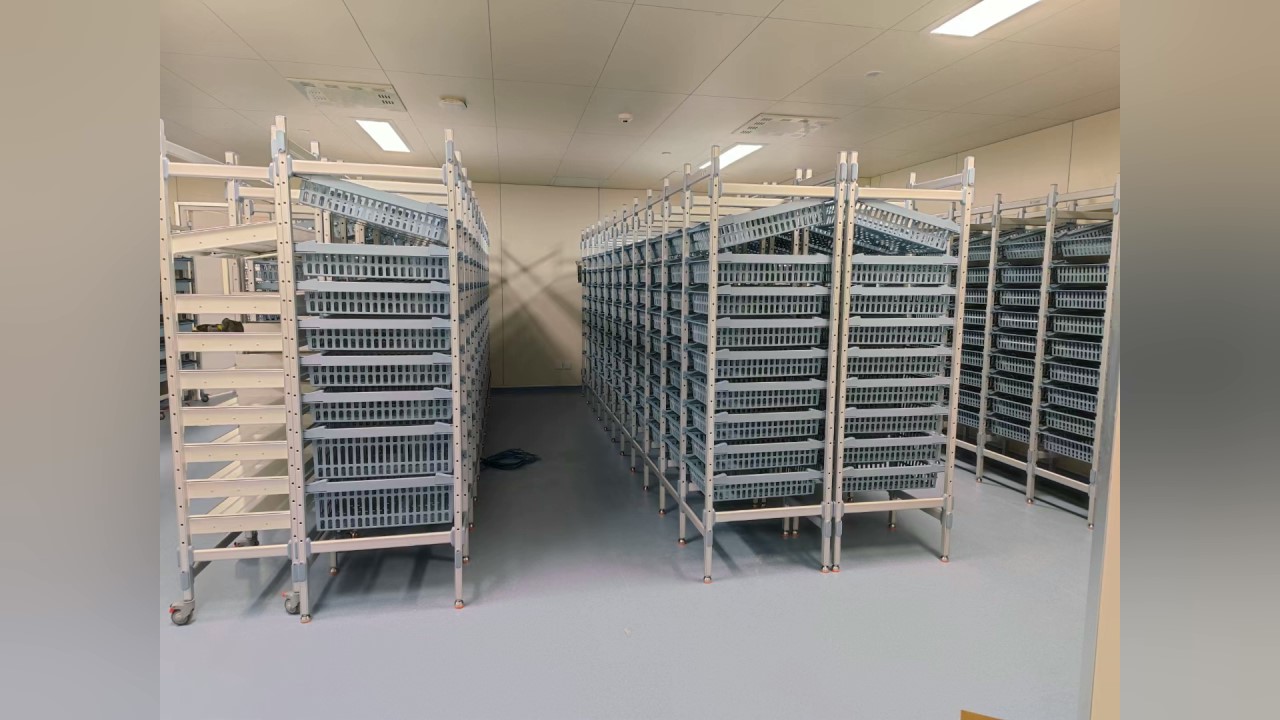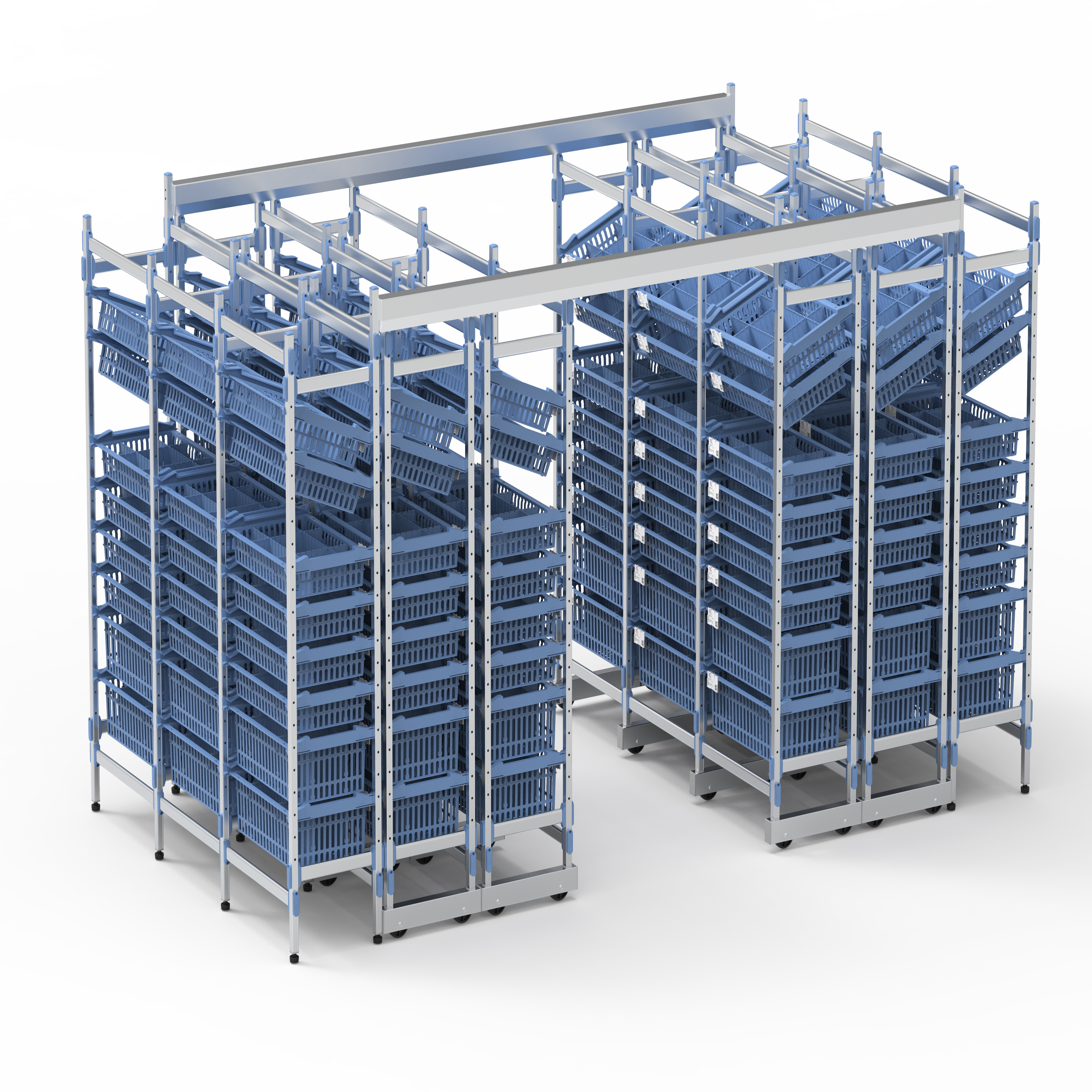 MEDICAL STORAGE FOR HOSPITALS & HEALTHCARE
For hospitals and other healthcare facilities, having a streamlined storage area is more than just a luxury—it is a necessity for day-to-day operations. Medical facilities stock a massive quantity of supplies, from medications and surgical kits to diagnostic tools, linens, protective equipment, and personal care supplies. 
Proper storage of these various supplies is critical to providing a high level of patient care, yet many hospitals struggle with inadequate storage space and poor organization.
BETTER STORAGE = BETTER PATIENT CARE
Shockingly, nurses spend an average of 21 minutes per shift searching for lost equipment and supplies. In hospitals and other facilities where minutes matter, this number should be as close to zero as possible.
Efficient, organized 
healthcare storage
 directly impacts the patient experience. When nurses and other hospital workers are able to quickly locate the supplies they need, they have more available time to spend with patients. Proper storage also reduces the risk of lost or damaged supplies, and supports cleanliness.
BEST MEDICAL STORAGE SOLUTIONS
Modular baskets
 and trays bring order to medical supply storage by keeping all supplies organized and accessible. This solution facilitates efficient retrieval of frequently accessed items, especially when used with a color-coded supply system. 
Modular baskets and tray storage 
is also available as a high-density storage system, which compresses two rows of storage into one deeper space, thereby reducing the need for an aisle.
High-density cabinet or racking
 is an ideal solution for sterile medical storage. Whether you are storing surgery kits, needles or other sensitive materials, sterile storage plays a vital role in preventing infections and spreading illnesses. A mobile racking system in stainless steel eliminates wasted aisle space and allows hospitals to store more in less space, while remaining resistant to rusting and corrosion.